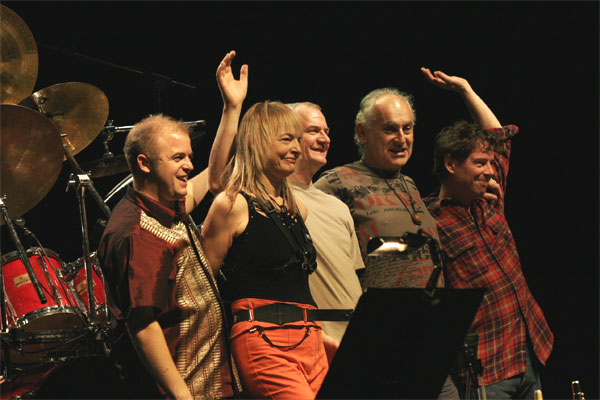 Billy joined Barbara Thompson's Paraphernalia back in 1998 having been spotted in the televised final of the Young Jazz Musician of the Year competition (back in 1998) by NYJO co-founder Bill Ashton. He had heard that Barbara was looking to have a violinist back in her line-up and the rest, as they say…
4 studio albums and many tours later since Billy joined, the band is not in quite the shape it was – to say the least. The irreplaceable Jon Hiseman passed away in July of 2018. Barbara Thompson herself has been battling with Parkinsons Disease for many years and had to stop performing some time ago now. Her composing skills soared however with many fine works being written for various different ensembles including the Apollo Saxophone Quartet. Having thrown herself more into the field of composition there was one last Paraphernalia album that benefited greatly from her adversity.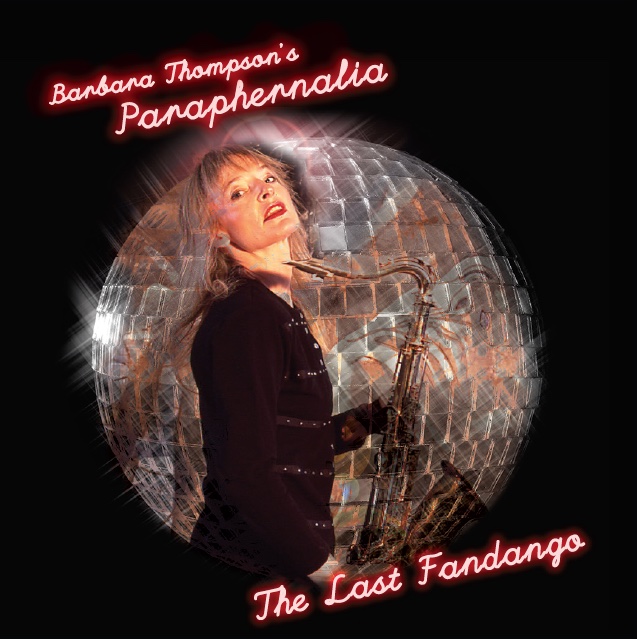 The Last Fandango is a remarkable album featuring the regular members of the band's last 15 years of performing and recording together. The compositions are an exciting mix of remarkably through-composed pieces for 5 musicians complete with some special guests including the Apollo Saxophone Quartet and Shona Brown on flute. Jon and Barbara's remarkable daughter Ana Gracey also appears on the album. Here is a review of the album from London Jazz News.
Excitingly, there is to be another album of Barbara Thompson's music. At the most fitting of tributes to Jon Hiseman in Feb 2019, the remaining able players of Paraphernalia (Peter Lemer on keys, Dave 'Taif' Ball on bass and Billy on violin) were joined by the National Youth Jazz Orchestra (or NYJO as they are commonly known). Under the excellent leadership of Mark Armstrong, Barbara enjoyed the collaboration so much so that a recording of Barbara's music played by said line-up is happening this December 2019.
Watch this space!
Other Barbara Thompson's Paraphernalia recordings featuring Billy: